Environmental Benefits
The use of fossil-fuels to power every element of our lives for decades has led to a climate crisis, driven by accumulated carbon emission in our atmosphere, where disruptions and dislocations due to extreme weather events are becoming routine.
Clean Path New York is a bold, clean infrastructure project that couples massive amounts of new renewable generation supplemented by legacy pumped-storage assets with state-of-the-art transmission technology to provide clean energy on a scale that will transform New York State's energy economy.
By delivering over 2,000 MW of new wind and 1,800 MW of new solar generation over a new 1,300 MW transmission line into New York City, Clean Path NY will eliminate 49M Tons of CO2 emissions statewide over 25 years by reducing fossil fuel-fired electric generation 22% per year across New York State and 16% per year in New York City.
Clean Path NY's 1,300 MW HVDC transmission line, built entirely underground, utilizing existing rights-of-way, will be more resilient in the face of increasingly extreme weather events – ensuring more reliable power flow to communities and businesses while reducing costs for storm repairs. By using existing rights-of-way Clean Path mitigates the environmental and community impact of building new transmission.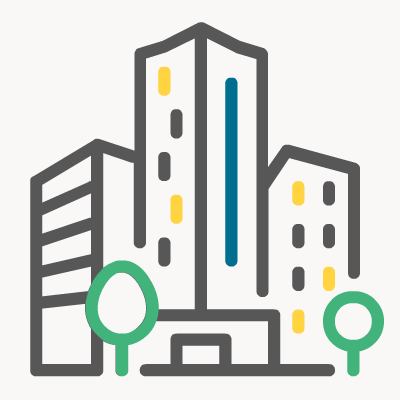 7.5 Million
megawatt-hours of emissions-free energy to NYC every year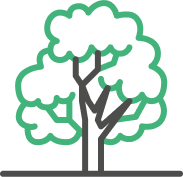 49 million
tons of CO2 Emissions eliminated Statewide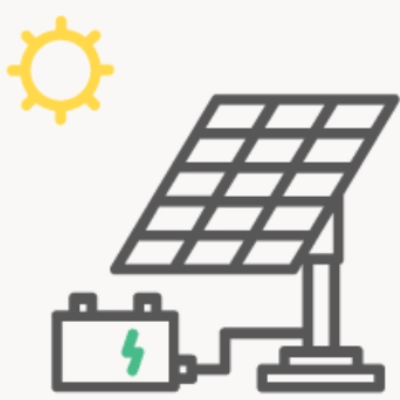 1,800
megawatts of new solar power generated in Upstate and Western New York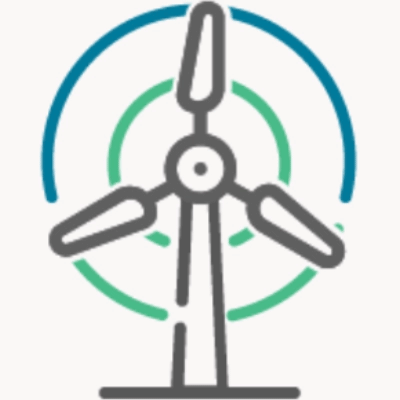 2,000
megawatts of new on-shore wind power generated in Upstate and Western New York