Clean Path New York is focused on solving complex challenges and meeting New York State's ambitious climate goals
This $11 billion infrastructure project will enable the delivery of more than 7.5 million megawatt-hours of emissions-free energy into New York City every year, 100% of which will be generated in New York State. The project will meet New York State's ambitious climate goals, create 8,300 jobs and save New York State ratepayers millions in energy costs in its first 25 years of operation. Clean Path NY gives all New Yorkers access to renewable energy from New York State, and offers a solution to New York's "Tale of Two Energy Grids." Clean Path NY is a partnership between The New York Power Authority (NYPA), energyRe and Invenergy. 

Environmental Benefits
Clean Path NY will help New York meet the mandate of the state's landmark climate legislation, the Climate Leadership and Community Protection Act, which requires NY's energy supply to be 70% carbon-free by 2030.
Community Benefits
Clean Path NY is a once-in-a-generation opportunity to re-energize New York's economy and invest in communities across the State through the action of transitioning our electric system to clean energy sources. Executed in partnership with union labor, Clean Path NY will create over 8,300 jobs across the State while enhancing air quality and community health outcomes, and providing investment opportunities for the benefit of frontline communities in environmental justice areas.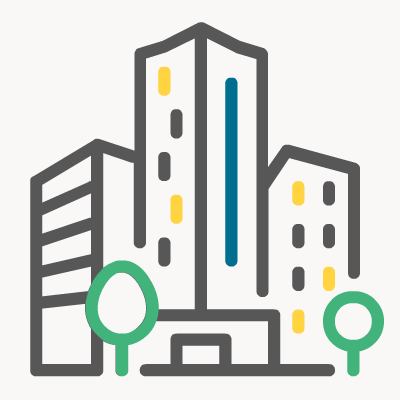 7.5 Million
megawatt-hours of emissions-free energy to NYC every year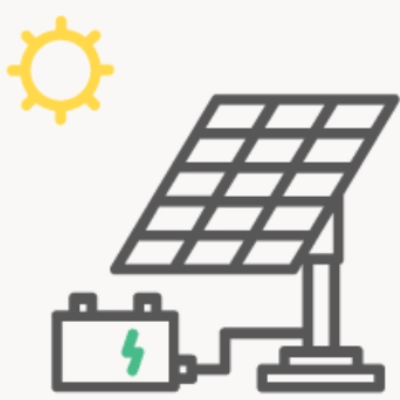 1,800
megawatts of new solar power generated in Upstate and Western New York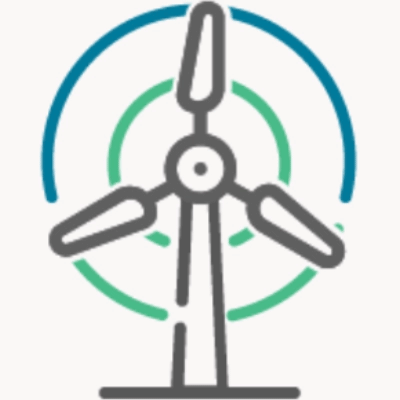 2,000
megawatts of new on-shore wind power generated in Upstate and Western New York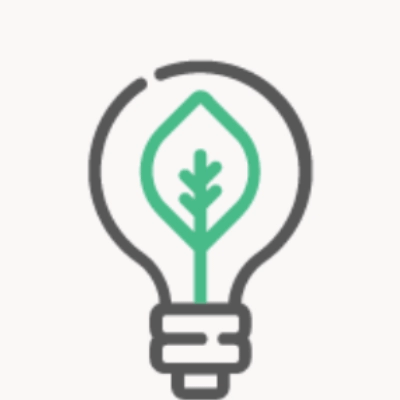 8,300
new jobs created in
New York State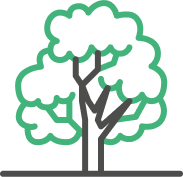 49 million
tons of CO2 Emissions eliminated Statewide