Back to All
Clean Path NY Virtual Open House
We're building a stronger New York Through Renewable Energy
Get to know Clean Path NY and visit our Virtual Open House! 
Clean Path NY is a public-private clean energy infrastructure investment that will connect New Yorkers to new in-state, reliable renewable energy. Clean Path NY includes a 175-mile, underground/underwater transmission line located within New York State.
Clean Path NY will: 
Advance New York's goal of a zero-emission electricity sector by 2040
Reduce air pollutants from state electric grid by 22% annually
Increase resilience of transmission system to extreme weather events
Create 8,300 family-sustaining jobs 
Have a question? Submit a question or comment to Clean Path NY team here. 
Similar Events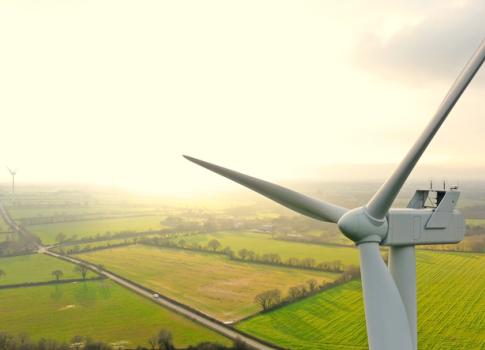 July 28, 2022
Clean Path NY Open House | Duchess & Putnam County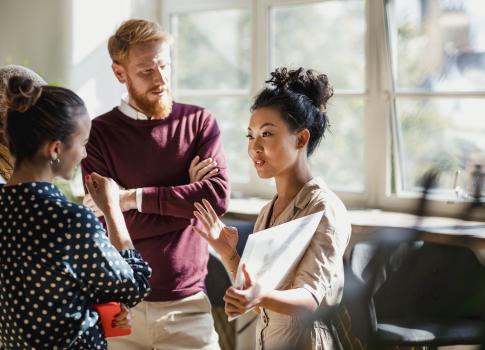 July 27, 2022
Clean Path NY Open House | Bronx County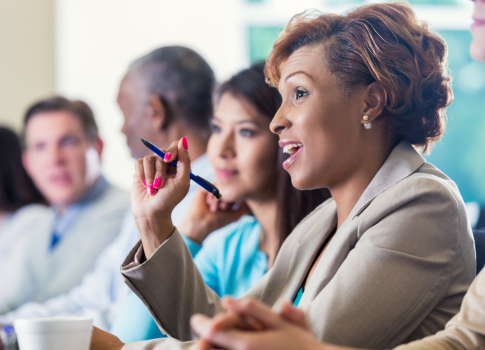 July 26, 2022
Clean Path NY Open House | Westchester County